One question we get all the time from parents is how to transfer credits to and from our online high school. It comes up when students transfer in, when students are looking to take electives not offered in their brick and mortar schools, and when students are attending our online high school with plans to transfer to another high school in the next year. The simple answer is, it's actually pretty easy to transfer credits back and forth.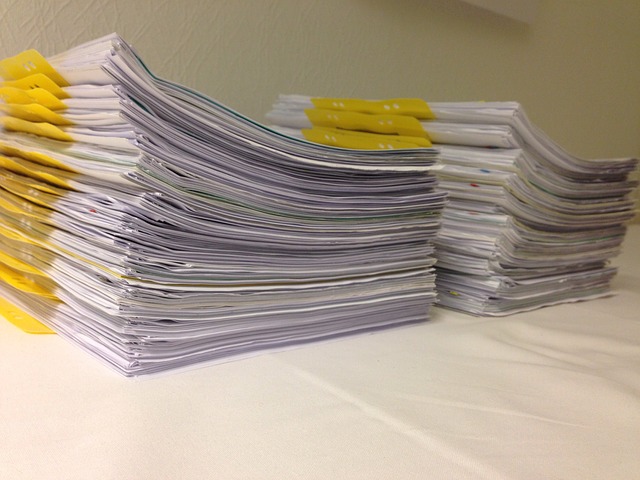 To transfer credits to Sterling Academy, we request transcripts from the student's current school and previous schools, if applicable. If the student has been homeschooled, we will need the equivalent information from the parent. We then review these transcripts and information to determine what courses have already been taken and which ones are still needed to graduate, and this information is used to formulate a plan for the student's course of study.
When a student transfers credits from Sterling Academy to another school, it's the same process: the new school will ask for transcripts from us, and they will determine what requirements have been met and what still needs to be completed prior to graduation based on what we have sent them.
The most common system for credits provides one credit for every one-year course, but some schools use five-credit and 10-credit systems, among other ways of counting credits. Other schools also utilize block scheduling, which affects how credits are earned. When a student transfers in to Sterling Academy, we evaluate how those credits are earned and how the work aligns with the system we use to determine what credit will be awarded for the work already completed by the student. Sterling Academy uses the Florida system, which awards one credit per one full-year course.
Additionally, every school makes its own determination regarding what coursework will be accepted from another school – this is up to the discretion of each school. However, when the transferring and receiving schools are both regionally accredited, courses are generally transferrable without any issues. Sterling Academy is accredited by AdvancED/SACS, an accrediting agency which serves 32,000 schools and school systems in the United States. It's one of the reasons why parents choose Sterling Academy to either further their students' courses of study, such as with electives not offered in traditional schools, or for online high school programs to replace traditional school with a full-time online high school curriculum.