YouTube sensation Bethany Mota is having her moment in the spotlight. When she was a young teen, she created a YouTube channel, Macbarbie07, to showcase her online fashion purchases. She then expanded to outfit ideas, makeup and hair tutorials, recipes, and do-it-yourself projects. The consistent quality of her videos not only earned her a co-branded clothing line at retailer Aeropostale but speaking tours as a "motavator" and a spot as a contestant on the popular TV show "Dancing with the Stars."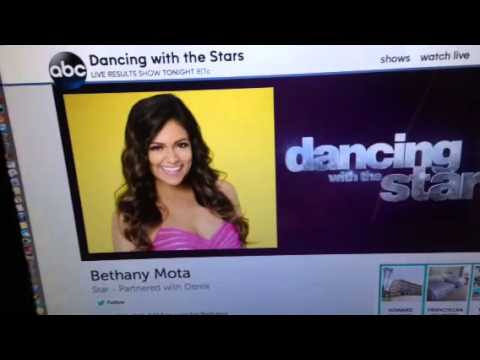 But the eighteen-year-old Mota has not always lived a charmed life. As a young teen, she was the victim of bullying. She attended public school for three years, but the bullying became too much to bear. However, she found her outlet in online video: bored, lonely, and looking for some way to express herself, the Macbarbie07 YouTube channel was born out of her bad experiences. Since then, she's grown her following to over 5.5 million followers on YouTube and 2.4 million fans on the popular photo sharing social network Instagram.
Mota's story of overcoming bullying is one that can inspire so many teens struggling with the same issues. Removing herself from the school where she was viciously bullied helped her rebuild her confidence, which has led to her success.
And Mota is not an alone. Many students face bullying at their schools on a daily basis, and their parents often feel powerless to stop it. The school administration may brush it off, despite anti-bullying policies, or the bullies may be so covert that there is no single piece of hard evidence that can be used to punish them. It tears down the confidence of otherwise promising students, and it leads to anxiety, depression, and truancy. Grades slip; ambitions wane.
While homeschooling -- where students are taught directly by their parents -- may not be a viable option for some, online school --where students are taught by teachers through courses online -- may provide an alternative. Online schooling allows students to complete their high school studies in the privacy of their own homes while pursuing their interests, whether that's creating a fashion and beauty YouTube channel, an internship, or a job. Students are able to rebuild their confidence and focus on their schoolwork, and also have the opportunity to take courses that may not be offered at their local brick and mortar high school. They're able to do what school is meant for: learning, not hiding.
Mota doesn't have to be the only success story to come from leaving a traditional bricks and mortar school to stop the bullying.
In this video, Bethany Mota talks about confidence, bullying, and inner beauty.