Electives are the courses that allow you to personalize your high school education. One of the many advantages of an online high school like Sterling Academy is that we offer a broader selection of electives than may be found at your local school. That means you can learn more about what interests you most, explore new subjects and take courses that will help make you a more well-rounded person.
As an example, among the many electives we offer, these three types of courses would benefit any student:
Health Sciences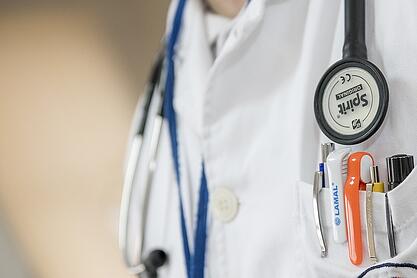 If you're considering a career in the wide-open medical field, these courses can give you a solid head start. But understanding how your body works is essential to maintaining good health regardless of your future career choice. You can learn about anatomy and physiology, medical terminology, medical field careers, medical systems, ethics and patient care. You could become a Nursing Assistant or Pharmacy Technician.
Computer Science and Technology
Digital literacy is now a core skill for day-to-day communications, not to mention your high school studies. It's not enough to be a gifted social media networker and know how to search effectively for specific information. No matter how adept you are using today's technology tools, those tools are changing at lightning speed.
Our computer science and technology courses can help you become more proficient in everything from the Microsoft Office suite of software tools to understanding the code that makes computers and software tick.
Why should you study code?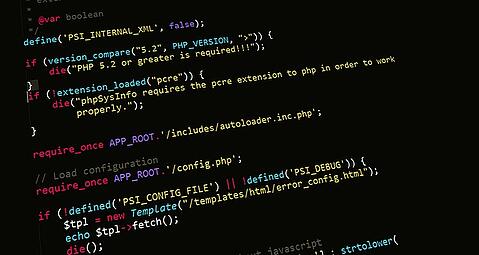 Bill Gates says it teaches you to think, because it's all about breaking down problems. Problem-solving is a skill you'll need no matter where life takes you. Mark Zuckerberg says he didn't intend anything big by playing around with code, he just wanted to make something fun for himself and his sisters.
Drew Houston, creator of Dropbox, says it's like playing a sport – it starts out intimidating, but then you get the hang of it, and it's fun. And here's the thing: software is the foundation for much of our lives these days, and that's not going to change. So studying code is the 21st century version of learning to read and write.
Mandarin Chinese and other Foreign Languages
We offer five foreign languages, including Mandarin Chinese. Four-year colleges require at least two years of foreign language study for admission. Beyond that, though, we're living in a global society.
Studying another language introduces you to different cultures and increases your career opportunities in both government and the private sector. And some fields such as medicine and law have their roots in other languages. That's why we offer German, Chinese and Latin as well as French and Spanish.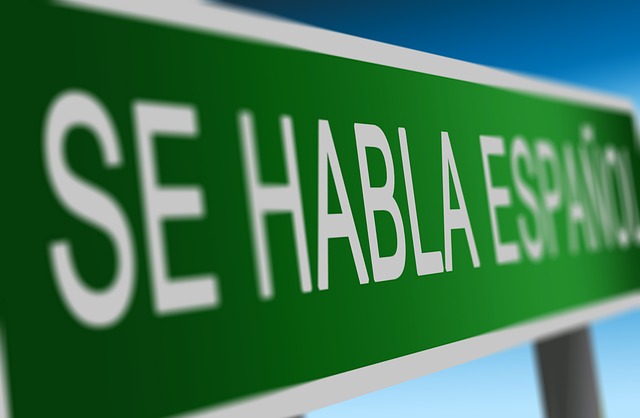 Check out our full range of electives. At Sterling Academy, our full-time online students can take any or all of these courses. If you're a student at a traditional high school that doesn't offer electives such as these, we invite you to enroll part-time so you don't miss out. Because we are an AdvancED/SACS accredited school, you'll be able to easily transfer the credits to your local school.
Electives open doors. You could discover a passion you never knew you had. Or a career opportunity you'd never have considered before – maybe one you didn't even know existed. Or you could simply be better prepared to meet new people and live an interesting life. All those opportunities would benefit any student.