Demonstrating academic achievement is fundamental to building a successful college application. These days, many colleges consider a B average – or 3.0 grade-point-average (GPA) -- as the minimum.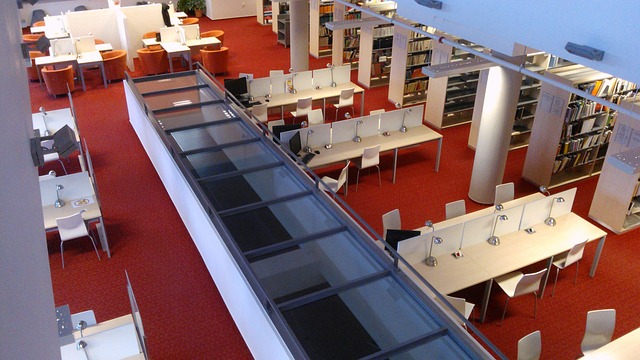 Not all GPAs are created equal.
A GPA from a high school is an average of grades earned in all four years. Some high schools use letter grades and translate them into numbers, whereas others use a percentile system. Some schools weight grades, giving them extra value for greater-difficulty classes such as honors, Advanced Placement, International Baccalaureate, etc. That means some students can actually graduate with a GPA higher than 4.0.
Colleges use a variety of formulas to recalculate these measurements, to eliminate the inherent inequities. And of course they also look at the quality of your course work. In most cases, students who push themselves by taking tougher subjects are preferred, because that's the kind of learning initiative that indicates success in college.
Tests
Four-year colleges almost uniformly require applicants to submit ACT or SAT scores. The SAT has math, reading and writing sections, including an essay; the ACT has English, math, reading and science sections plus an optional essay. SAT also offers 20 different Subject Tests in English, math, science, history and languages.
Not every college requires Subject Tests, but the more test scores you submit, the better you can demonstrate your knowledge. Some colleges will waive introductory courses (with credit) if you perform well, giving you a head-start on graduation before you even arrive.
Scholarships
Academic scholarships are also based on demonstrable achievement, though the minimum GPA differs from one to another. Here, too, test scores can improve your eligibility.
Developing a strong admissions application
The goal of the admissions process is to determine your likelihood of success. Are you a good prospect to do well in this new academic environment? And are you a good personal fit for this particular college?
Online students can demonstrate academic achievement in multiple ways. Yale advises online and homeschool applicants to take more standardized tests – both ACT and SAT, and a wider variety of subject matter tests – to help quantify academic achievement. They also ask non-traditional students to submit more letters of recommendation from instructors or others with whom you've had education-related interactions.
Academics and test scores are not the only factors that determine your eligibility for admission to a certain college. You'll also have to write an essay, to further illustrate your command of the English language and composition skills. Even more important, the essay gives you an opportunity to personalize your application by describing your passions and goals.
Personal qualities related to academics count as well. Colleges recognize that online students already possess the study and critical thinking skills and self-motivation necessary to thrive in college, where parents and teachers don't control how you spend your time, to the point where some actively court online and homeschool applicants.
Becoming a well-rounded person of good character is also an important part of preparing for college. In another one of our blog posts, Building Your College Application: Volunteer Work, we described how participating in volunteering opportunities is valuable experience that strengthens a college application.
As an online high school student, you are able to show you have the skills "outside the GPA" to build a powerful college application. Your flexibility and figuring out how to get things done are attributes you've been using all along to further your education, so adapting those skills to the application process should come naturally. With careful foresight and proper planning, you will be able to build an outstanding college admissions application.