Selecting a college is a highly individual process. There are many factors to consider, only you can know which of those factors are most meaningful to you. Start by creating a matrix-type chart so you can more easily compare schools as you do your research – there are so many variables you will never be able to keep everything in your head while you sort through it. Do not be afraid to ask lots of questions.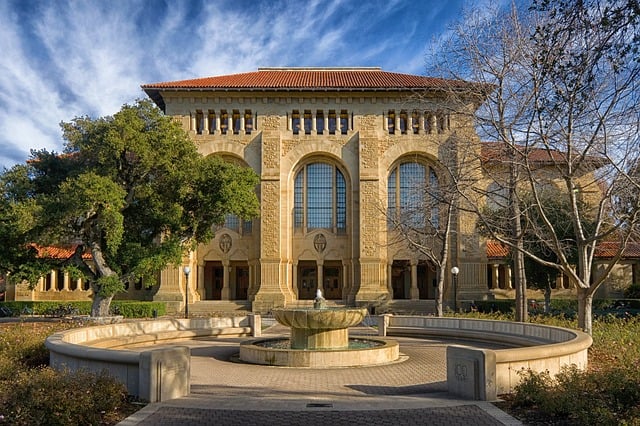 1. Location
One tremendous benefit of "going away" to college is that you can immerse yourself in an entirely different community. If you don't feel ready to take on something wholly new all on your own, consider a college that's close enough so you can commute or come home on the weekends. But remember that you could be restricting your options – perhaps significantly – when it comes to academic and personal development.
2. Quality of education
Community colleges and even some four-year schools accept virtually any high school graduate. Two-year colleges offer associate degrees, and for many students they offer a stepping stone to a four-year college. Community college might be a good first choice if you want to commute from home, save money or improve your academic record before applying to a college where you can earn a bachelor's degree.
Look at college rankings, but be aware that a college could have a mediocre department in one subject and a stellar department in your area of interest. If you don't know what you want to major in, that's OK, too. Taking a wide variety of electives in high school helps you get a taste of different fields.
Think about how you prefer to learn. In general, the bigger the school the bigger the classes, especially for required courses and popular electives. As an online high school student, you will already be an expert at "self-sufficient study," so you may be more confident in a wider variety of college settings.
3. Cost
Private colleges are not necessarily more expensive than public ones, and in-state schools are not automatically cheaper than out-of-state colleges. In fact, never assume you can't afford your first-choice college. Later in life you'll regret that you didn't apply, and you could be surprised at the financial aid package they offer you.
Paying for college is undoubtedly a big concern, but there are several ways to do that. Aid can come in the form of grants, loans or scholarships. You don't have to be a star athlete or very poor to qualify, so always apply for financial aid even if you don't think you're eligible.
Thousands of organizations offer college scholarships, and sometimes these scholarships go unused because eligible students don't apply. Investing time in researching opportunities could benefit you substantially. Don't forget about the social and community organizations you're participating in while in high school, because they could be scholarship sources, too.
Explore every option and pencil out the alternatives, so you can accurately compare costs.
4. Campus life
Campus "feel" can have a tremendous impact on your college success. Do you prefer a college that has a strong focus on sports or religion or rigorous academics? Will you be more comfortable in a smaller community or at a school with thousands of students? Do you want to live in a dorm or live off-campus? Will you need a car?
Dig deeply before deciding. Visit your top-choice colleges. Talk to faculty and students. Ultimately, bear in mind that although attending college is a life experience, it is also about furthering your education so you can find and succeed in a career you love.