Most American students who attend public schools look forward to a hiatus every summer. Traditionally, many high school students seek part-time jobs during this extended period. It's an excellent opportunity to earn money to put toward college or necessities, and holding a job teaches teens about the importance of "work ethic," a life skill they will always need.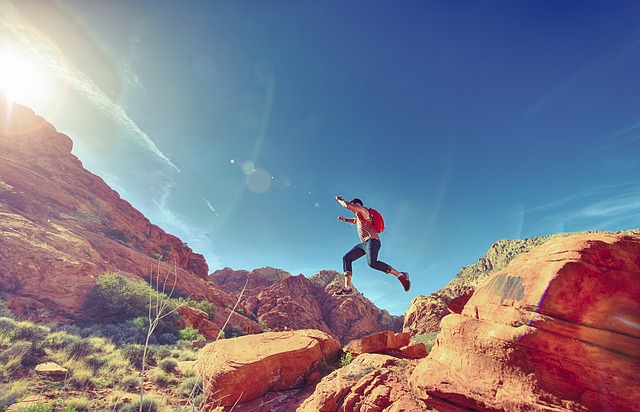 Some high schoolers fill their summers with sports or other activities. Although there are plenty of options to play or work during the summer, your high school student may want to pursue academic endeavors as well. In fact, there are several good reasons to do that, especially if they study online:
Online high school literally puts summertime coursework right at your child's fingertips. All they need for studying is an internet connection and the desire to learn. Exactly when to study is up to each student, so your teen can stay on track with their class(es) without missing out on your family's vacation or other important activities.

Online high schools like Sterling Academy offer an extensive array of courses -- core curriculum requirements as well as electives – and all classes are available at any time, including summer. That gives online students a far greater variety of choices than traditional summer school options.

Online schools are based on individual learning, so each student can study at their pace. When they get stuck or have questions, they can simply schedule a one-on-one session with their teacher.

Self-directed study also teaches work ethic, along with self-reliance and perseverance. Online students acquire solid study skills and gain greater confidence in their ability to set and accomplish goals. Summer study can take on extra meaning in this regard because it's a conscious choice, not necessarily something your student is being forced to do.
What could summer study do for your high schooler?
1. Maintain momentum.
Summer break interrupts sequential courses intended to build on one another. Taking the next-in-line class in a particular subject during the summer helps students retain and expand their knowledge without "backtracking" in the fall. And students who wish to graduate early can more easily reach that goal by earning credits during the summer.
2. Pick up additional electives.
The schoolyear can be a grind, with tough classes and a full schedule. It may not be the best time to try out elective courses, or the best time to enjoy subjects such as digital arts or technology courses, because so much focus needs to be given to core classes. By taking electives in the summer, students can gain credits toward graduation, and enjoy the electives more by being able to focus on them. Online electives allow students to pursue specific interests (or discover new ones) such as engineering or German, or they can dip their toe in potential career waters with a class on medical terminology.
3. Credit recovery.
This program enables students to catch up, so they are back on track with their studies when September rolls around. If your child failed or was unable to complete a class during the past year, they can retake it as a credit recovery course. These classes follow the same curriculum, but students are tested at the beginning of each section. If they pass the test, they can skip ahead to the next section.
In this way, students may be able to complete a credit recovery class faster, but they also can spend as much time as they need to master all the concepts and information. Sterling Academy offers 55 different credit recovery courses.
Summer is almost here. What will your high schooler be doing?