Training for the Olympics or other regional, national or international sports competitions can be a full-time job. Yet many aspiring Olympians – and even some professional athletes -- are youngsters who have to juggle time-consuming practice requirements with rigid traditional school schedules. Add to that the frequent travel for competitions, to meet with sponsors and so on, and scheduling worlds collide.
Perhaps you've heard of Tim Tebow, Michelle Kwan, Venus and Serena Williams or Bethany Hamilton. All these famous athletes – and many more – were able to achieve the pinnacle of success in their sport because they were able to study from home. You can, too, with online schooling.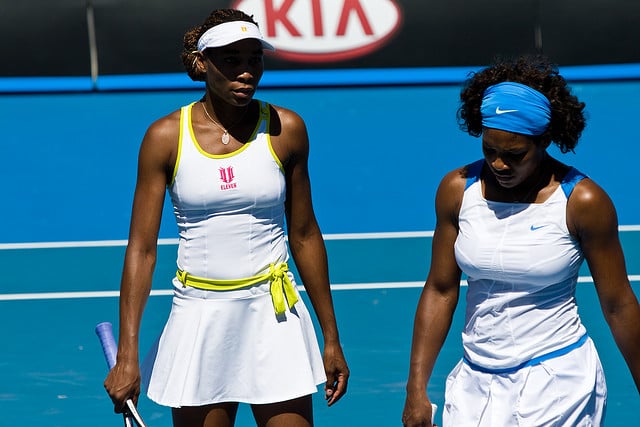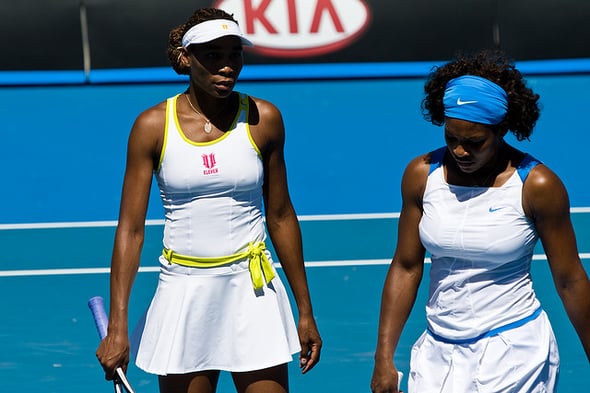 The Sterling Academy solution
Budding athletes can begin online school in 6th grade and carry through to high school graduation. That means you can pursue your athletic passion wholeheartedly and still receive an outstanding education.
Students at traditional schools must adhere to set classroom and homework schedules, yet much of the time spent at school isn't actually devoted to learning. Studying online eliminates wasted time, so it's far more efficient. It's also entirely flexible. You can study at home, while traveling, from a hotel or a sports facility – any time that works for you, anywhere with internet access.
That means you can arrange your schedule according to your individual needs, even when they change from day to day. Instead of trying to fit practice around school, you can study around practice and competitions.
That complete flexibility enables you to achieve academic success too. Virtually every student finds some subjects easier than others. Because 100% online study is self-paced, you can take things on a course-by-course basis. You can progress through material as quickly or deliberately as you need to truly master the facts and concepts. When you want help, you can schedule a mutually-agreeable time to get one-on-one academic coaching from your Sterling Academy teacher.
Many competitive student athletes also have dreams of attending college. Sterling Academy ensures you receive a top-quality education, including access to a tremendous array of electives as well as advanced study courses. Because we are regionally accredited, credits are easily transferrable, and you will earn a nationally-recognized diploma.
No one understands better than student athletes the importance of setting and working toward goals. Online school also reinforces life-skills such as self-motivation, initiative and perseverance.
And one more thing: maintaining your tough training program requires some down time, just as academic success requires some time to rest your mind. And kids deserve to be kids, no matter what else you're doing. Online school lets you set aside time to join in family activities or just kick back.
Your parents benefit, too.
With traditional homeschooling, parents are responsible for teaching, grading, keeping records, etc. With Sterling Academy's 100% online program, parents can still be involved but school officials handle all the paperwork, and you're taught by certified, experienced professionals. Your parents can focus on cheering you on – academically and athletically.
Being homeschooled didn't keep future NFL quarterback Tim Tebow from pursuing his football dreams while in high school. Michelle Kwan had to rise at 3am to practice before school, then return to practice after school. Studying at home enabled her to do both, and she became America's most-accomplished figure skater. Switching to at-home study in sixth grade allowed Bethany Hamilton to accommodate her surfing career. Despite the tragic loss of one arm to a shark at age 13, she continues to grow as a professional surfer.
The key to pursuing your sports career while still a student is the ability to balance all the activities that are important to you. Online school makes that dream come true.