In some ways, Alec John Belle is an ordinary high school kid. He likes reading and writing and "obsessing over Pretty Little Liars." In other ways, he is an extraordinary teen, one willing to lift up his voice and talk about the toughest, most personal issues teenagers face today. At 16, he became a published author, using the written word to open people's eyes and make a difference for his generation with a book titled Before I Break.
The story is about a religiously-raised high school student and his relationships with male and female friends as he comes to grips with his own sexuality and the reactions of others. In the "prequel" short story entitled Capricious, the main character grapples with mental illness along with homosexuality, discrimination and religion. Alec's subject matter is deliberately "difficult," also exploring cyberbullying, hate crimes, suicide and addiction.
"These are things some teens face every day," he says. He wants to raise awareness.
"I was sitting in Spanish during my sophomore year, and a thought suddenly crept into my mind. What would happen if a homophobic straight male became friends with a gay male unknowingly? What if the gay friend was not what the straight friend thought gay people would be like? It was as if I saw a movie right before my eyes . . . the title, story and characters just fell into my head." His mother's advice? "You need to write this book."
Alec John Belle is now an online high school student.
"Straight males always treated me badly when I was younger," he admits. We don't know if that's why he ultimately chose to study online, but we do know many high school students make the switch precisely to find a safer, more comfortable learning environment.
Online study may make it easier for Alec to concentrate on his studies, but it also facilitates his writing efforts. He notes that, once he decided to write Before I Break, it took him just two months to complete the book. It's not likely he could have accomplished that while having to adhere to a traditional school schedule.
Working online gives each student 100% control over their time. A teen author can zero in on writing when the thoughts and words are flowing, and study at other times. The opposite is true, too. Online students can spend as much time as they want on a particular class or specific concept until they "get" it, and also zoom through material that comes more easily. Efficient study allows more time to do the writing every young author loves.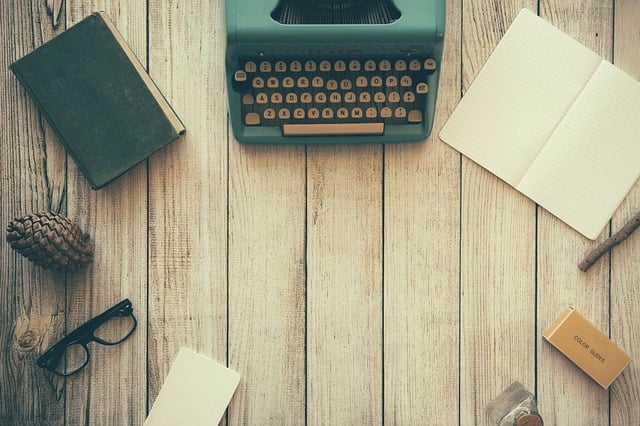 More to come.
Before I Break was a best seller in Amazon's LGBT Issues of Teen Fiction category. The second book in this series, called Once I Fall, is set to be released in this December. Alex John Belle is also interested in the paranormal, and he is working on a second book series he calls The Forbidden Darkness Chronicles. The first three books in this series are expected soon.
One reviewer described this teen as "a courageous new author with a voice unafraid to tackle tough social issues." Alec says his book has changed lives, including his. "Someone who was so scared for so long finally broke free from his shell."
Want to know more about Alec John Belle or his writing career? You can find him on Facebook and Twitter as well as Goodbooks, a site devoted exclusively to book-lovers, authors and publishers. Regardless who you are or where you study, Alec John Belle has some advice for you:
"Words are powerful. And so are yours. Be the voice that needs to be heard."