Greater flexibility is one of the key reasons so many families are switching to online schools for their children's education. But just how flexible is the online school you're considering for your middle and/or high school students? There are distinct differences among online schools, so it is crucial to ask whether or not your students will have full control over their study schedule.
Get the complete details, without making any assumptions.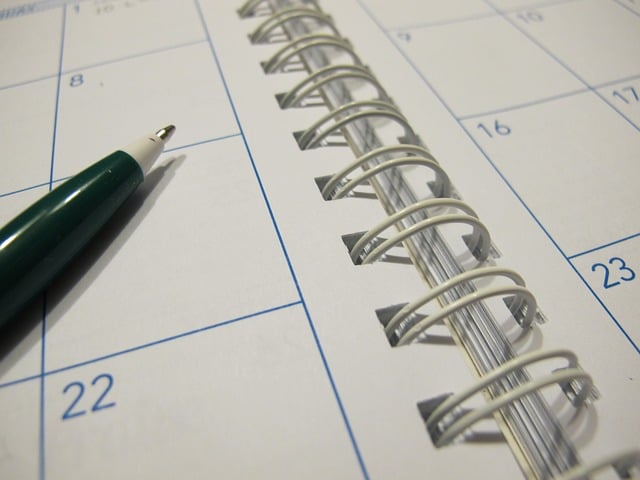 Limited flexibility limits your options.
Some online schools also require classroom sessions. In some cases, that literally means students must show up in person on certain occasions. You might think of these schools as an "online hybrid." They offer obviously limited scheduling flexibility, and although students can study online part of the time, they cannot do it from just anywhere because they have to be close enough to attend the in-person meetings.
Some online schools that have no in-person requirement still insist that students follow specific "attendance" schedules. That might come in the form of a daily attendance requirement, or it might come in the form of participating in pre-scheduled online group sessions with other students. Some of these schools also assign regular due dates for completion of coursework, much the same as traditional schools do.
So while the concept of flexibility is there, the actual execution is restricted. There is more study-time choice than in a traditional brick and mortal middle or high school, but not 100% individual control. Your students – and, therefore, the rest of your family – are still tethered to someone else's schedule.
At Sterling Academy, scheduling is all yours.
For many families, "half-way" doesn't work. Students who travel frequently, are competitive athletes or performers and those with health challenges all require the ability to control their time when it comes to their schooling. They may spend a full day studying today, but no time at all tomorrow. They may spend several hours on schoolwork each day, but on a fluctuating split schedule to accommodate practice times or medical needs.
Maybe your kid simply doesn't want to study a particular subject right now, because they're totally into some other topic. They want to stay with it, exploring and learning more while they're hot on the trail. Isn't this the kind of learning we want to encourage in all children?
That's why at Sterling Academy our classes are not only delivered entirely online, but also each student can work at their own pace, whatever that may be. We know that fixed schedules – even partial ones -- can be disruptive instead of supportive.
Aside from overall scheduling issues, every student assimilates course-related information at a different rate. Some subjects come easier, and when your child isn't beholden to an outside schedule they can complete that work quickly and move on. Perhaps even more important, when your child faces more challenging coursework, they can take their time – re-reading material, if necessary, thinking about it, scheduling a "meeting" with their teacher to ask questions.
Their work isn't "due" today, so they have as much time as they need to fully understand, rather than barely capturing enough information to meet an imposed deadline. That's not to say we don't expect Sterling Academy students to complete their work in a timely manner; it's that we work with each student and family individually to determine what that "timely manner" will be.
And because our curriculum is 100% online, your student has the additional flexibility of location. They can study from anywhere on Earth where there is an internet connection. So if their performance or competition schedule takes them out of town or your family wants to take an extended vacation, schoolwork isn't left behind.
We think that's the kind of flexibility you want from an online school.