In a blog article in 2012, our Principal, J Lee Harshbarger, cited a 60-country study of 15-year-olds that ranked American students poorly in math, science and reading, whereas Chinese students ranked #1 in all three. Living in Beijing at the time, J Lee was able to discuss these results with Chinese students who downplayed the absolute test-taking focus of their own education system and expressed envy of the American system that values critical thinking and creativity.
The students' point was that test-taking prowess doesn't prepare one for the real world where you are also required to interact with others, function without direction and so on. And they're right. There's more to success than knowing the answer to a specific question. Progress has never come from merely memorizing what already exists but from applying those facts in new ways or asking – and attempting to answer – new questions. Even daily living requires problem-solving skills.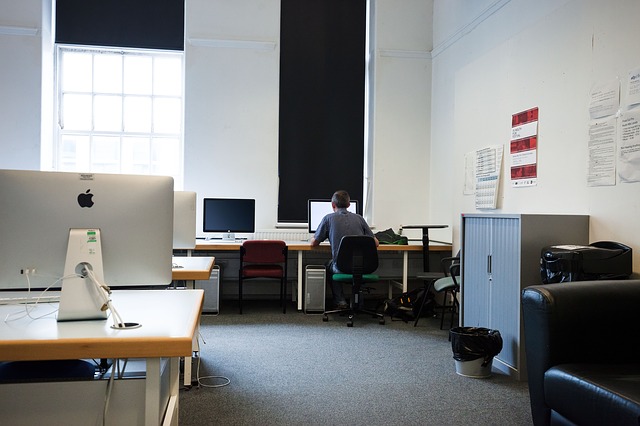 However, the reality is that the current US public education system isn't accomplishing those goals all that well, either. We Americans are famous as individualists, so our highly regimented public education system that caters – by design – to the masses automatically grates on our psyche. And it does students great injustice by lumping them together.
By comparison, private online schools offer distinct advantages
Instead of teaching to the lowest common denominator, online high schools celebrate individualism by allowing every student to learn at their own pace, on their own schedule, in whatever physical environment makes them comfortable.
This personalized approach enables every student to take advantage of their personal learning style, follow their passions and make mistakes without fear of failure – all of which spark greater interest in learning and help uncover hidden talents to bring out the best in each student, whatever that may be.
Students can access online education from anywhere, as long as their computer has internet service with sufficient speed. That eliminates inherent (and often significant) educational inequalities that reflect the location and funding level of traditional brick-and-mortar schools throughout the country, factors which students and parents cannot control.
Online students have the opportunity for quality time with quality teachers. Sadly, many of today's public school teachers have to deal with myriad issues not directly related to helping students learn, and even when they're focused on the curriculum, it's a study plan developed by officials mainly concerned with test results and funding issues rather than the needs of any specific student. Students are educated to meet requirements rather than meet their future well-equipped to function and flourish.
Instead of being forced to teach in a one-size-fits-all manner to a group, online high school teachers interact with students one-on-one, so they are able to provide tailored assistance and guidance for each one.
In 2009, the U.S. Department of Education analyzed results of several studies on high school student performance, concluding that those who took at least some courses online performed better than those who took the classes in a traditional setting. There may always be some students who thrive best in a highly structured classroom environment. But, for them, the public educational system's conundrum will always be how to instill skills that support using the knowledge they are gaining.
The bottom line is that private online high schools not only address the key problems inherent in our public education system today, they offer the flexibility and scalability to grow and change as individual students and our nation as a whole require in future years.